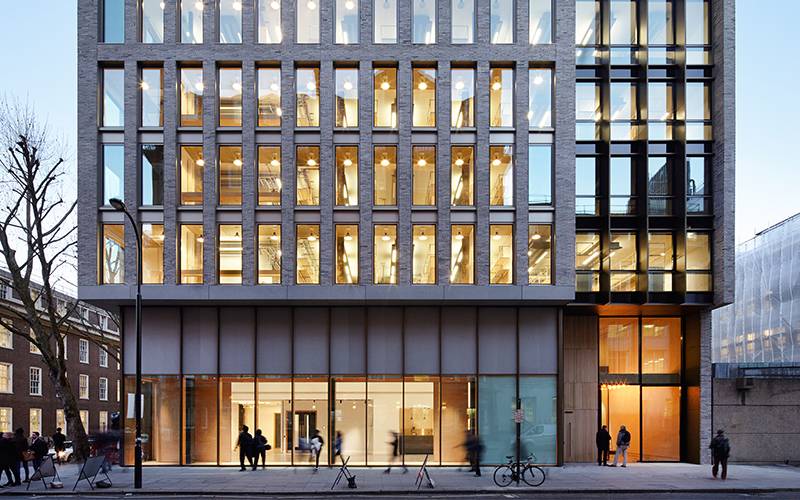 The Bartlett: Inclusive Spaces
09.06.21
June 9th, 8AM (PR/NY), 1PM (LDN)
@ZOOM, The Bartlett, UCL
🖥🌈  Discussion
Based on their recent book Queer Sites in Global Contexts, in this event Dr Regner Ramos and Dr Sharif Mowlabocus will reflect on the shifting landscape of queer research in architecture and human spaces.
We'll explore compelling case studies on queer sites that include buildings, digital networks, natural landscapes, urban spaces, and non-normative bodies.
Echoing the focus of the book, we'll examine the varied relationships that queer folk, especially QPOC (Queer People of Colour), have with the spaces they occupy, move through or are regulated by. We'll consider the affordances of digital, physical and hybrid spaces, and the ways in which race, class, gender and sexuality intersect with and shape access to those spaces.
The event will be hosted by Prof Ben Campkin and Claire Tunnacliffe from The Bartlett School of Architecture and UCL Urban Laboratory, in collaboration with B.Queer, The Bartlett Faculty of the Built Environment's staff and student LGBTQIA+ network.
The Inclusive Spaces lecture series will be streamed live through Zoom. Register here.